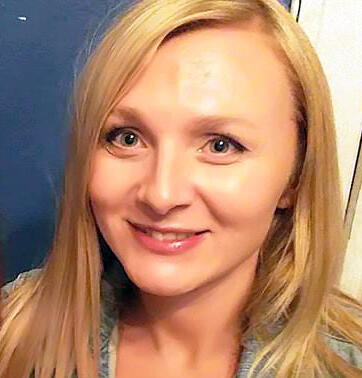 Jodie Taylor
Freelance Writer | content creator
---
Specialising in travel, e-commerce, mental health, millennial lifestyle and humour
About
Half writer, half e-commerce entrepreneur.

I spent most of my 20's in flip-flops and thereby consider myself an authority on all things backpacker-chic. Thankfully, from this misspent youth I've developed an array of useful life skills that can't be taught in any classroom; such as how to butter a piece of bread with a toothbrush! Yes.

Having travelled extensively as a backpacker - and now digital nomad - my introduction to writing came in the form of penning humorous personal stories from the road. Although travel opened the door for me, I now create thoughtful, humorous content on a variety of topics including travel, eCommerce, mental health and millennial lifestyle - to name a few.

I have found my writing style is particularly engaging to a savvy younger audience who respond well to a no BS approach and witty undertone.

If you are looking for unique, SEO-friendly content for a switched-on audience

I'm your girl.



Interested? Get in touch...
Dubious? See my professional portfolio...
Curios? see my personal blog...
Contact
Please send me a friendly email to discuss any potential projects. Naturally, I live online, so I will likely get right back to you right away.
Jodie Taylor: a painfully British 30-something urban freewheeler, writer and general all-round half decent person.

jodie@jodietaylor.co.uk